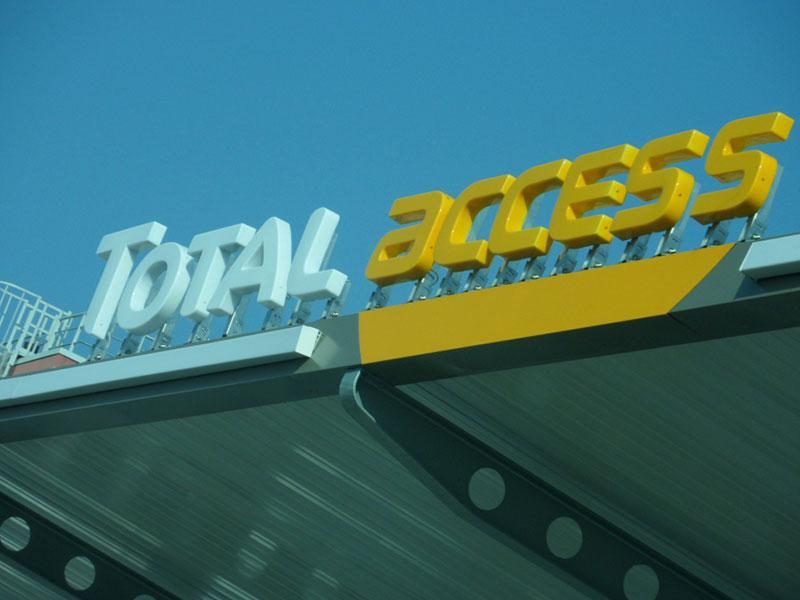 Thermoforming is a process that consists of shaping a plastic panel via heat and vacuum or pressure  using a mould. Unlike other processes such as injection, extrusion or rotational moulding, thermoforming starts from a rigid sheet.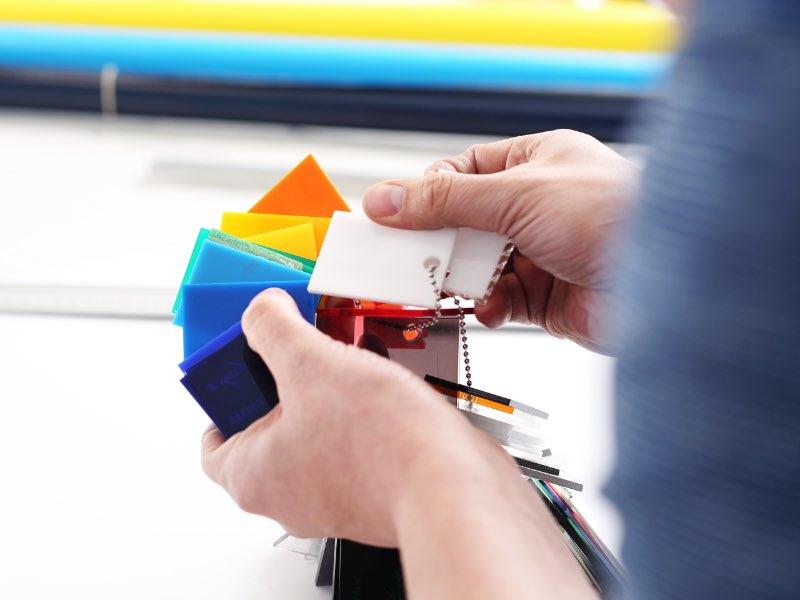 Experience
Our experience of almost 40 years in the sector endorses us, offering the necessary advice for the development of all kinds of projects and customer needs in the thermoforming of a wide range of thermoplastic materials such as methacrylate, polycarbonate, polystyrene, PTG, ABS…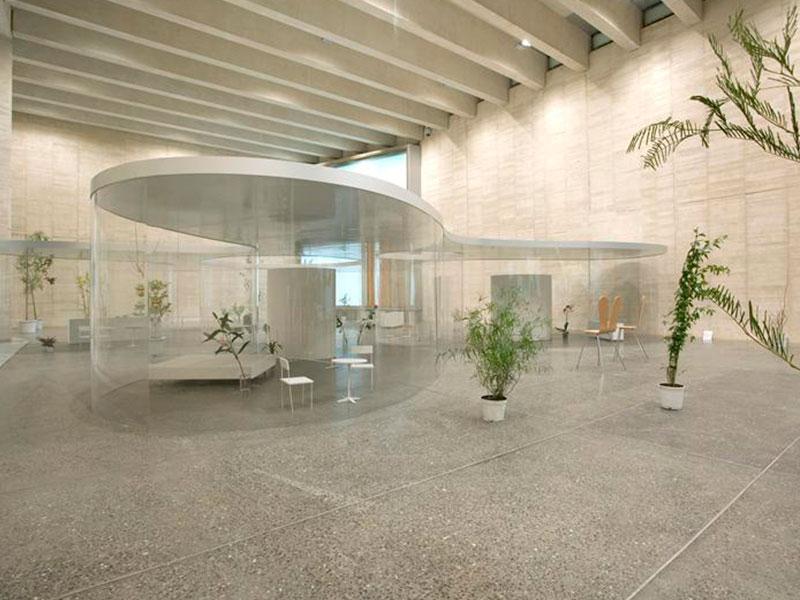 Large pieces
We have different types of machinery depending on the dimensions of the final part to be thermoformed or moulded, with the ability to offer solutions for large parts thanks to our technology and special machinery.
Manufacture machinery tailored to needs
Adaptation of our machinery to the production needs according to the customer's design, with our own mechanical workshop, which facilitates R&D and flexibility, and sets us apart from our competitors.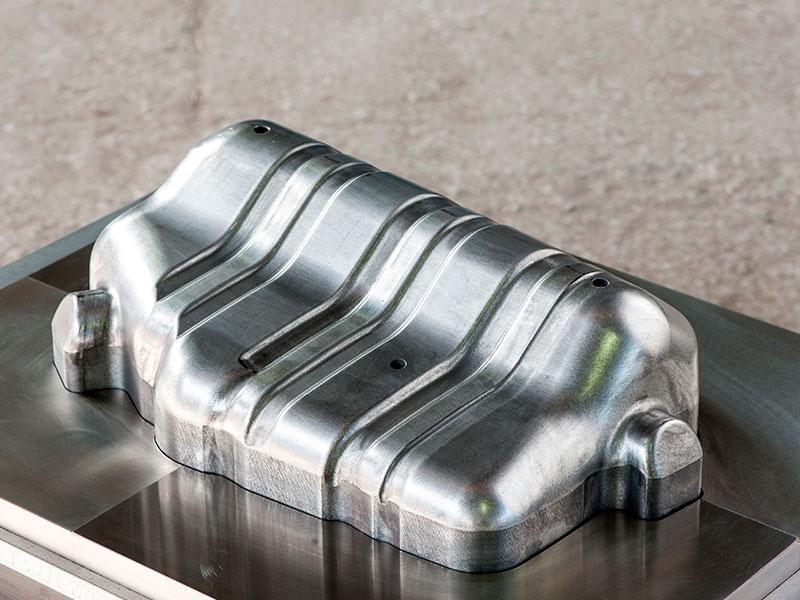 Own manufacture of moulds and tools
We have the necessary means to perform all phases of a thermoforming or moulding project, including the construction of moulds and tools.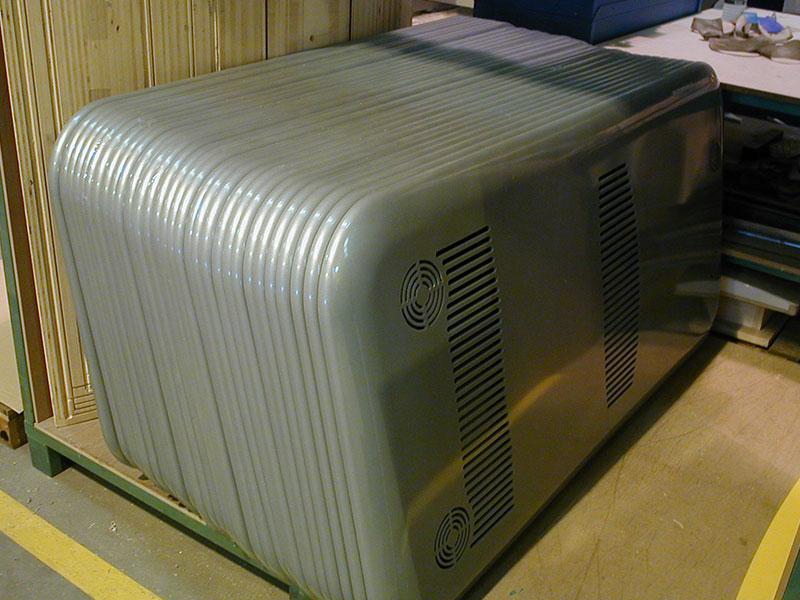 Short / medium / long series
Design permitting, thermoforming is suitable for both long series and prototypes or short series, partly due to the lower cost of its tools compared to other systems