2D Laser Cutting
Computer programmed CO2 laser cutting system for acrylic. Polished edges with high quality finishes in a variety of thicknesses.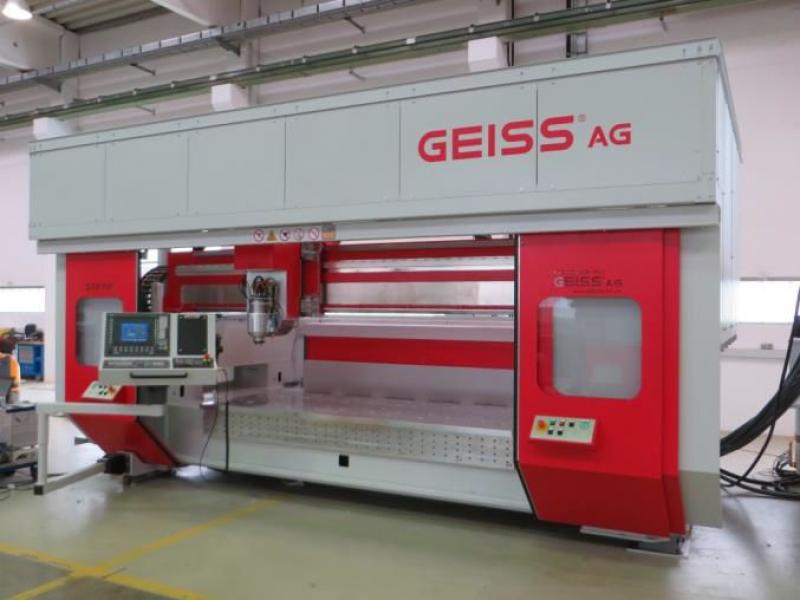 Numerical control centres
We have the latest technology in 3 and 5 axis CNC, allowing us to perform everything from machining of plastic parts to manufacture of moulds and tools.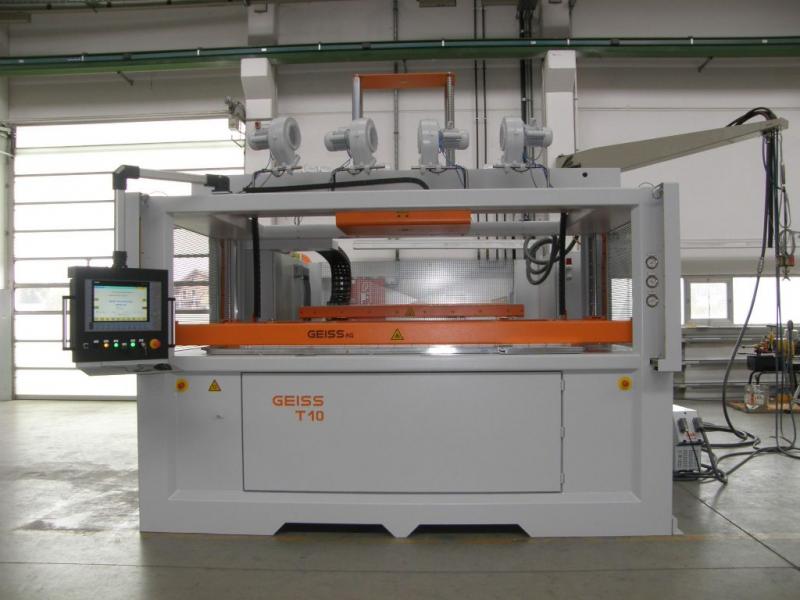 Thermoforming and moulding
Different means of production, ovens, automatic thermoforming and presses that allow us to adapt to customer needs in terms of size and design.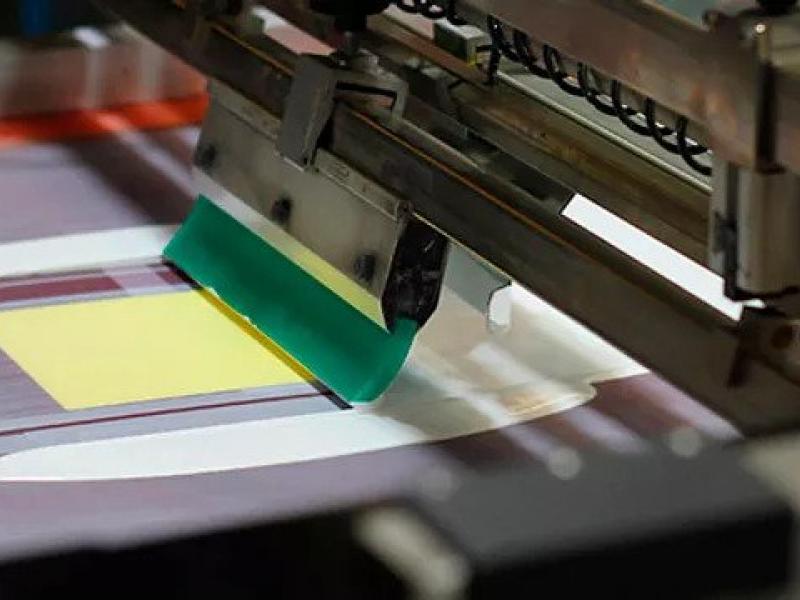 Serigraphy
We complement our processes  and translate your ideas into different medium, plastic materials, vinyl, wood, metal... Printing on flat surfaces that can be shaped with our Thermoforming and moulding processes.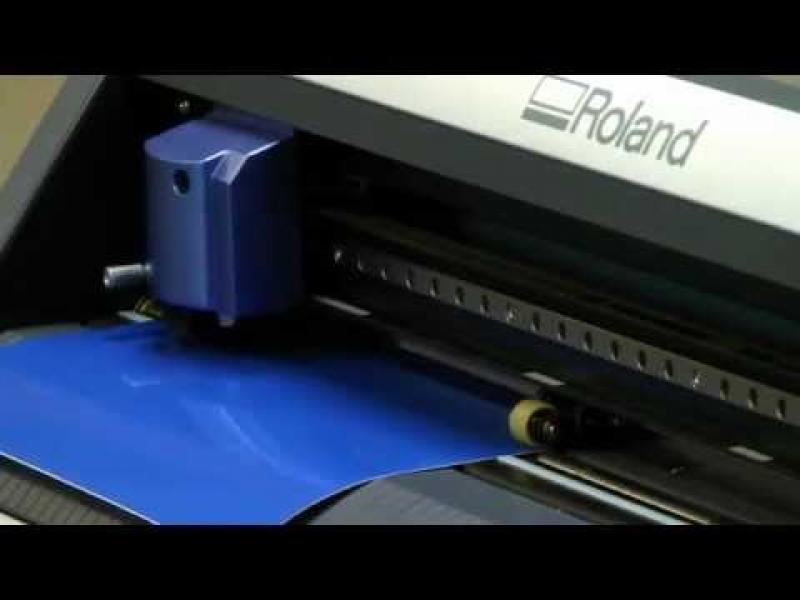 Vinyl
Our Roland vinyl cutting plotter allows us to make many different designs, later applying them to different surfaces.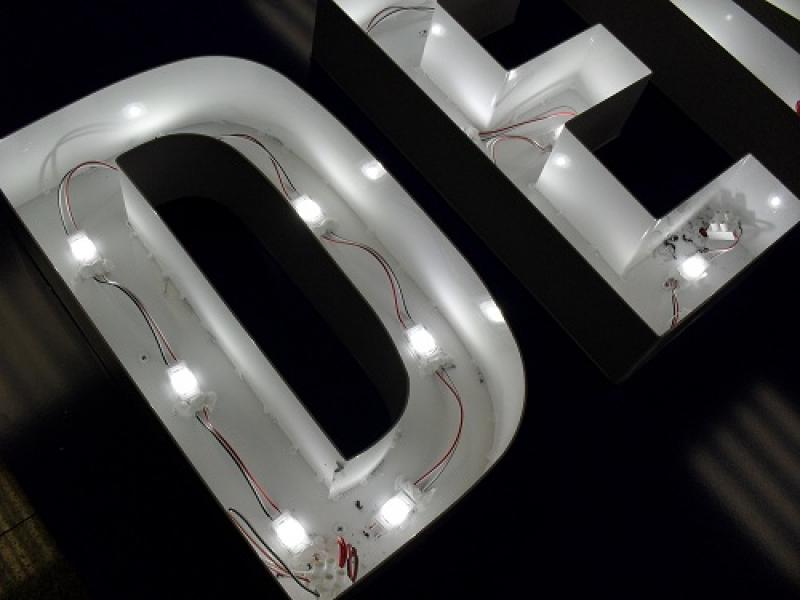 We incorporate processes that add value to our products such as the application of LEDs, element assembly…