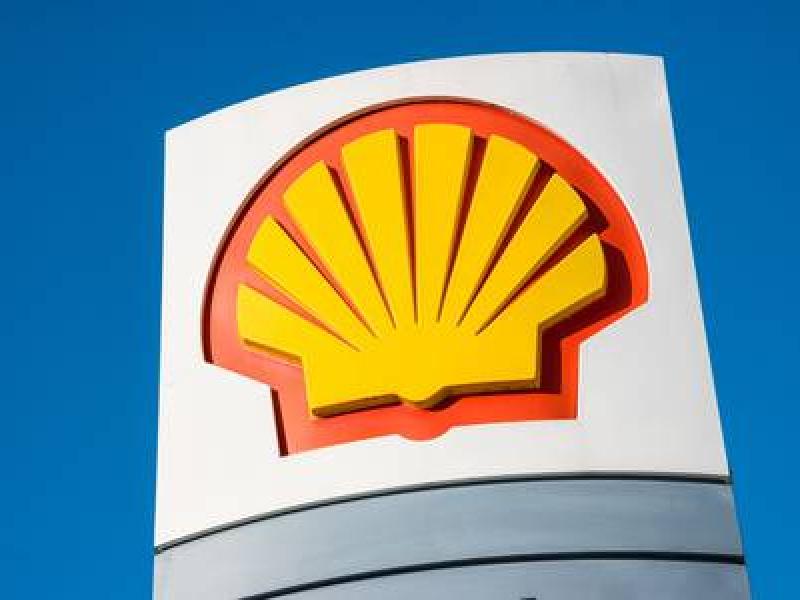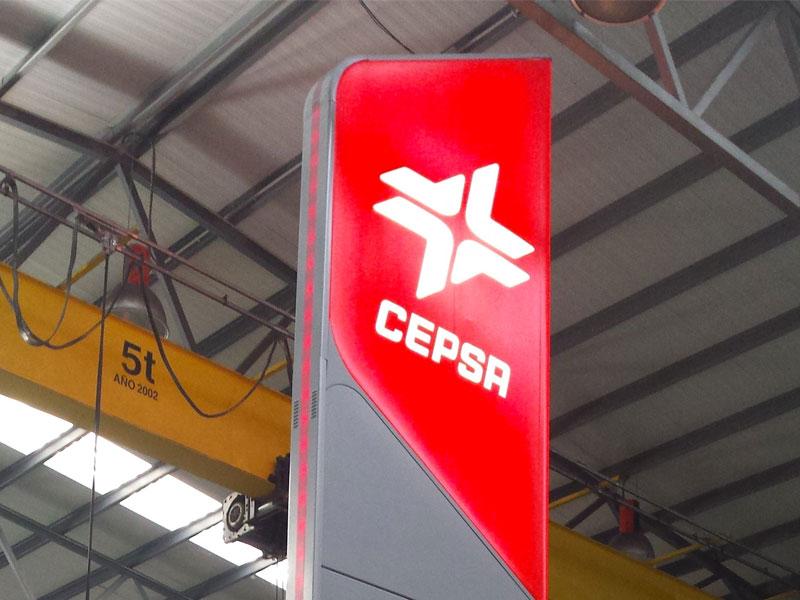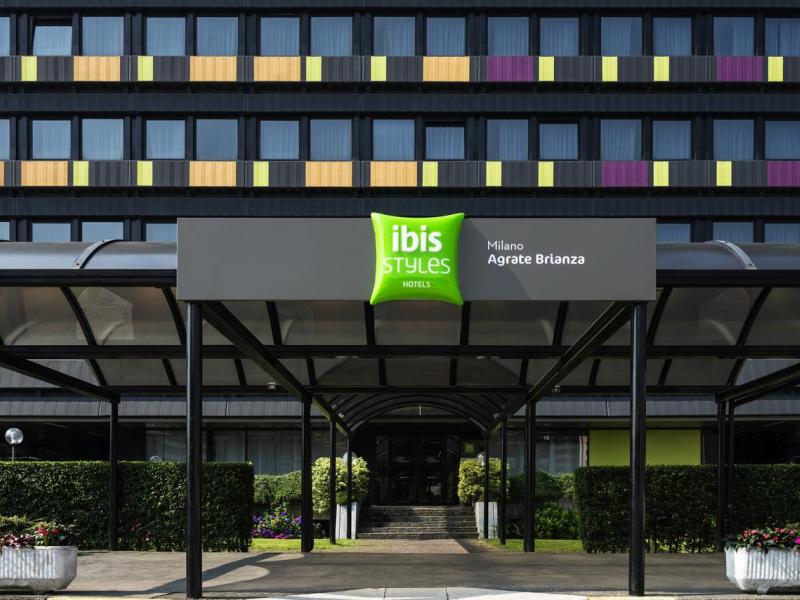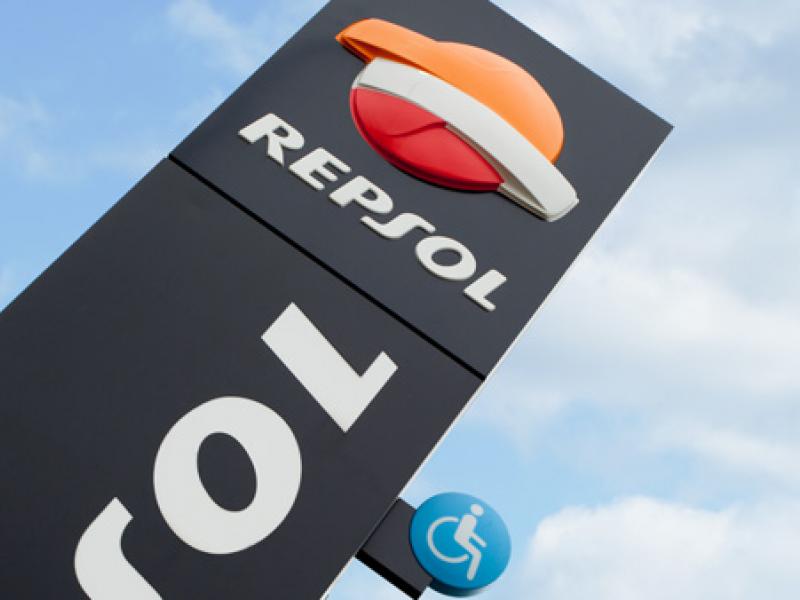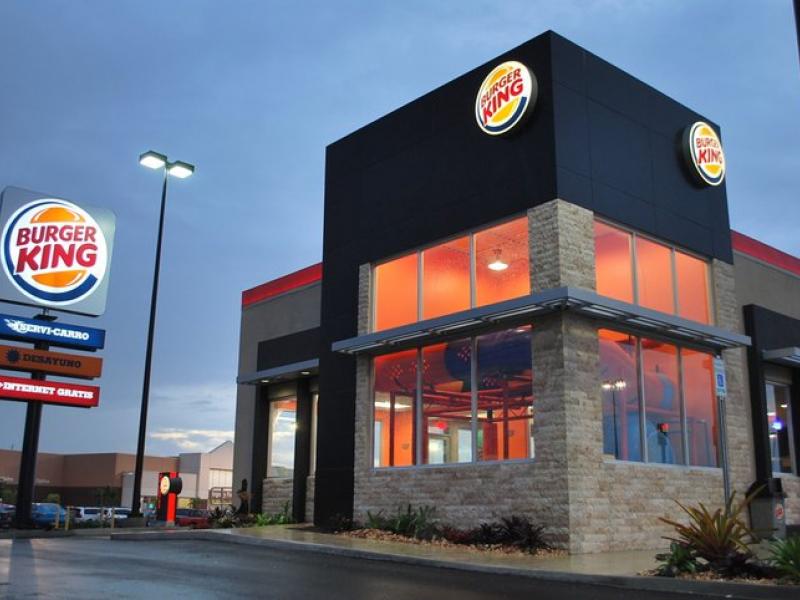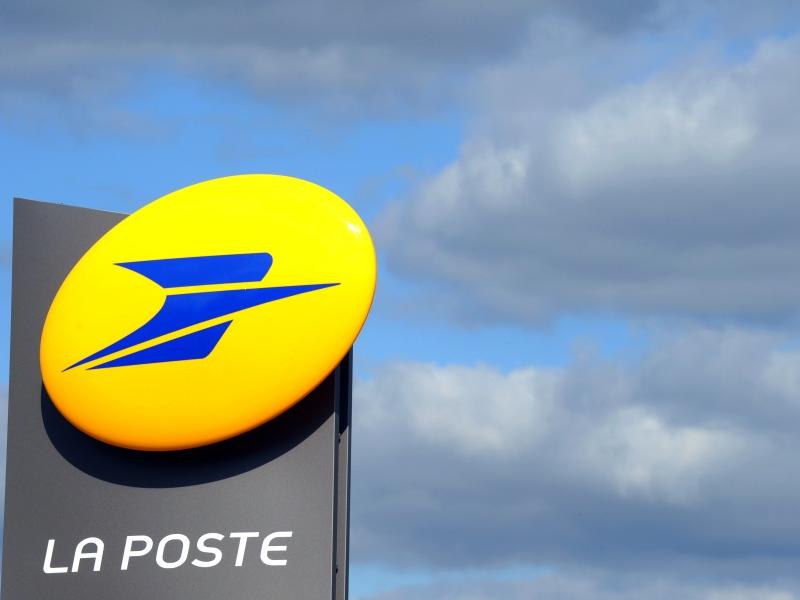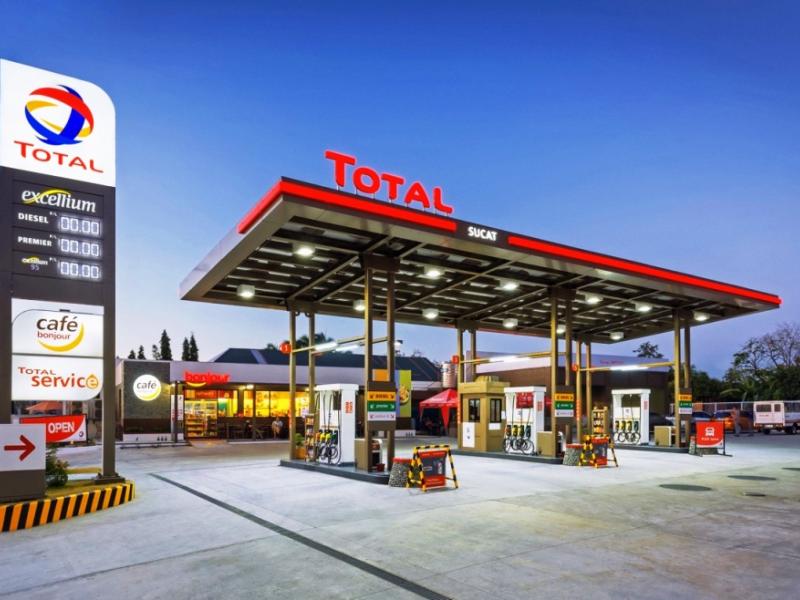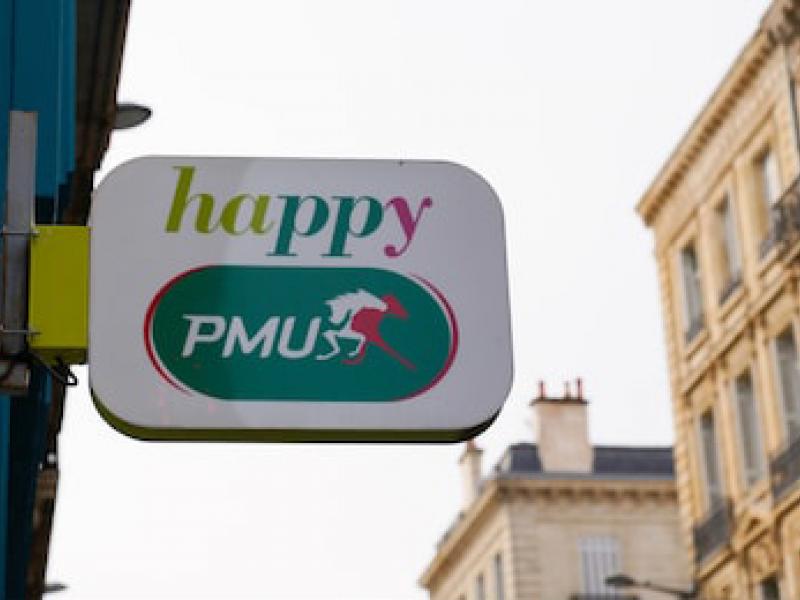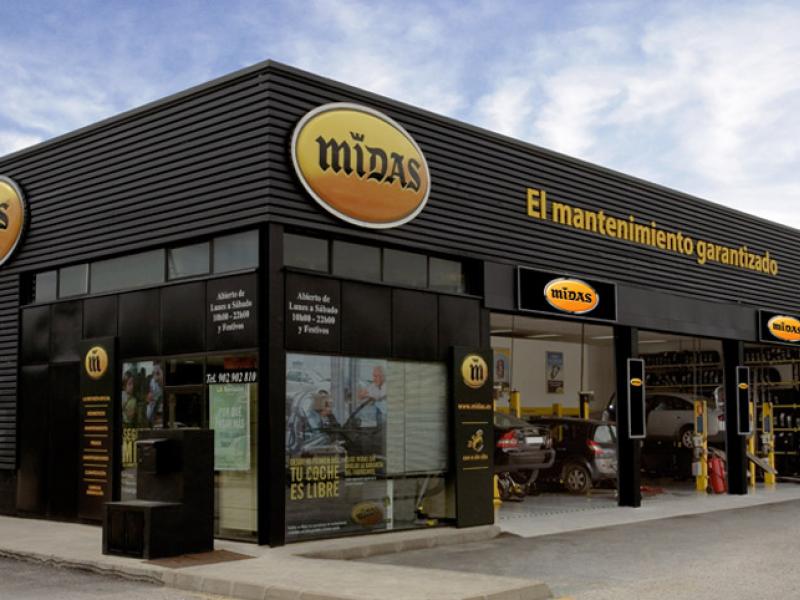 Change of image
The sector for changing brand image is one of the most important for us. Our levels of requirements result in high quality pieces. Staying true to the customer's brand designs, finding constructive solutions and materials that meet the established requirements.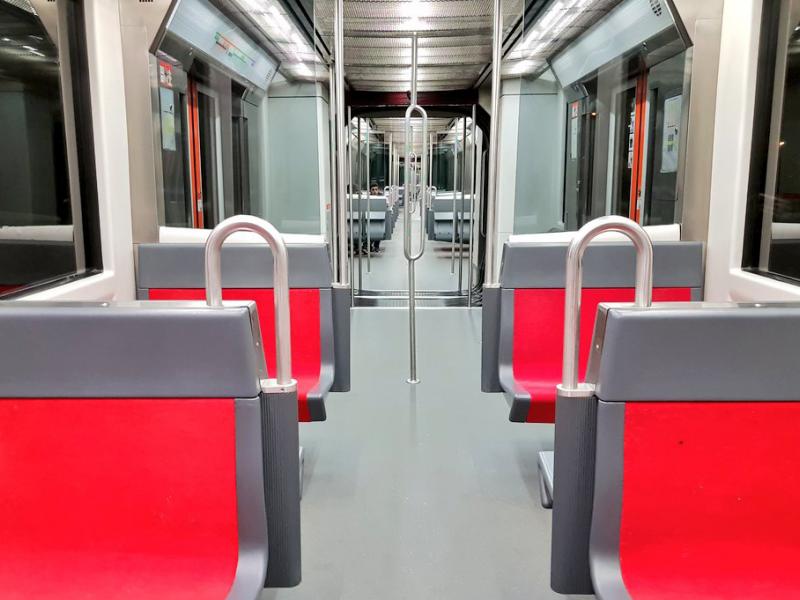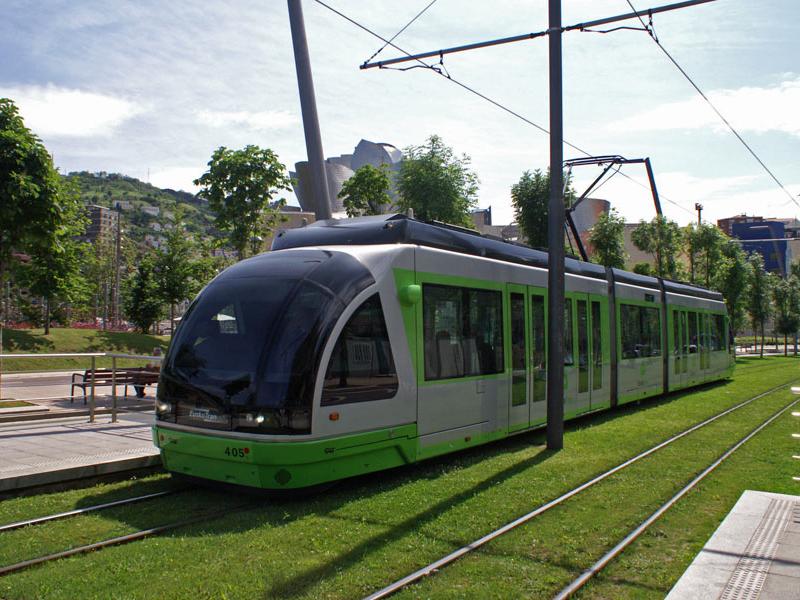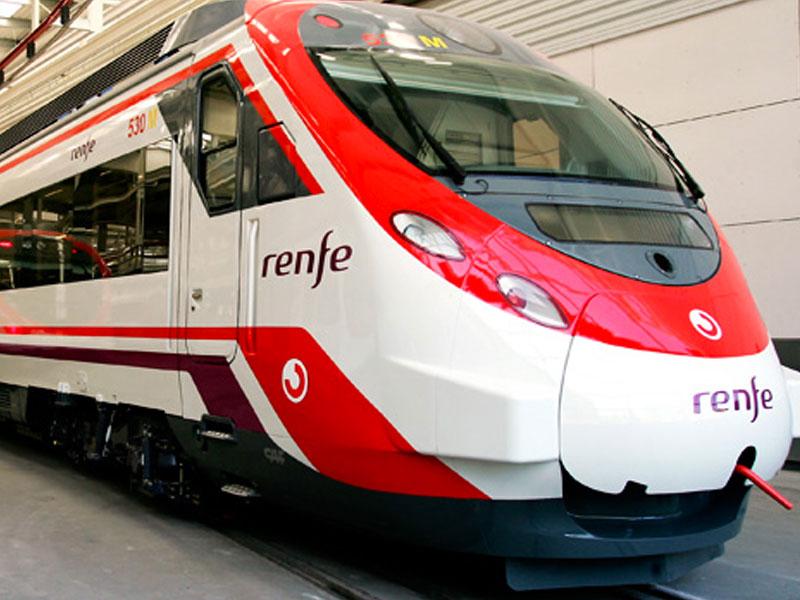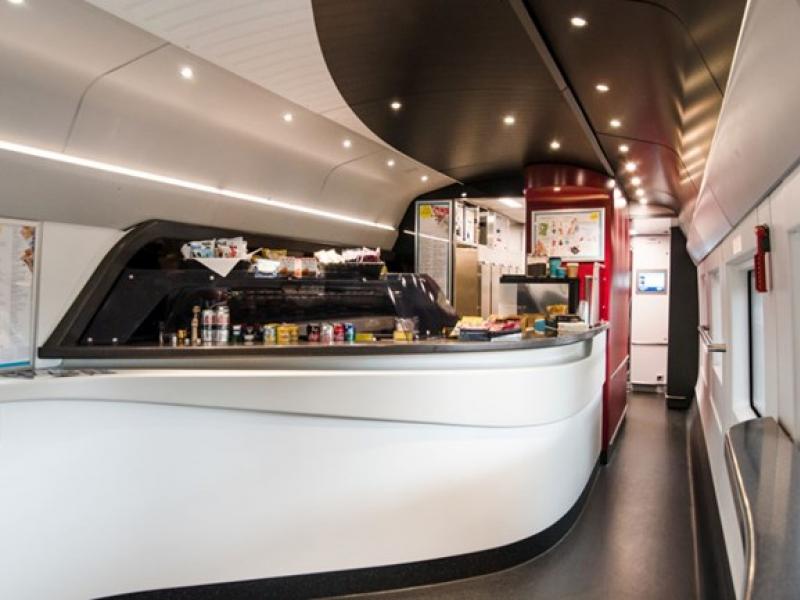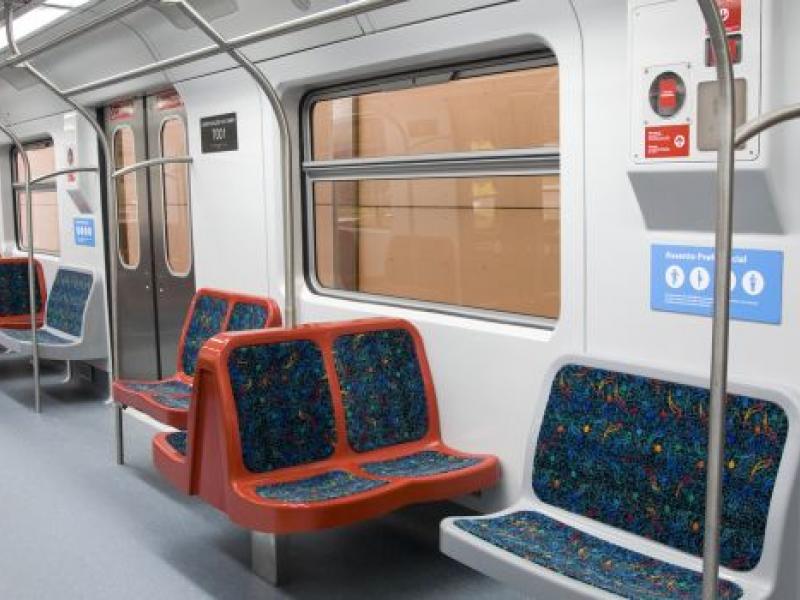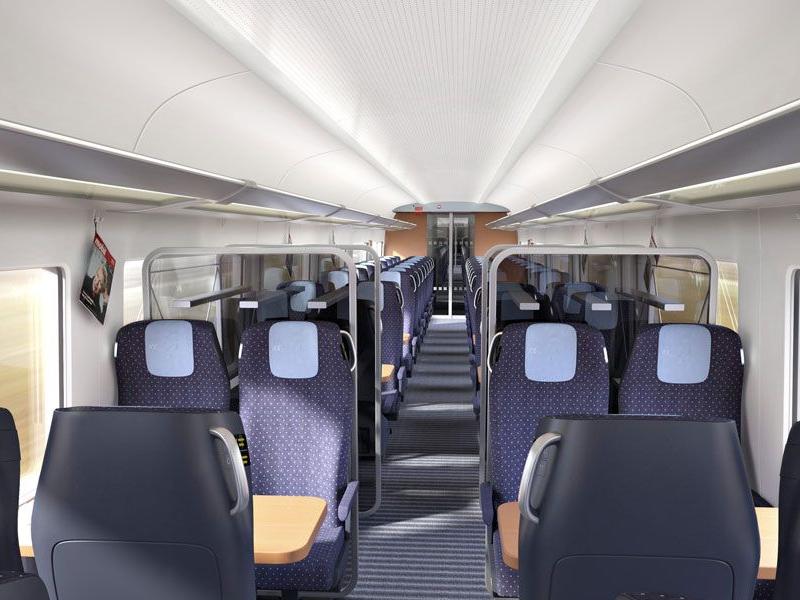 Railway
Ready to meet the demands of a dynamic and constantly evolving market such as the railway sector. And we do so by offering extensive experience in the sector and technical means.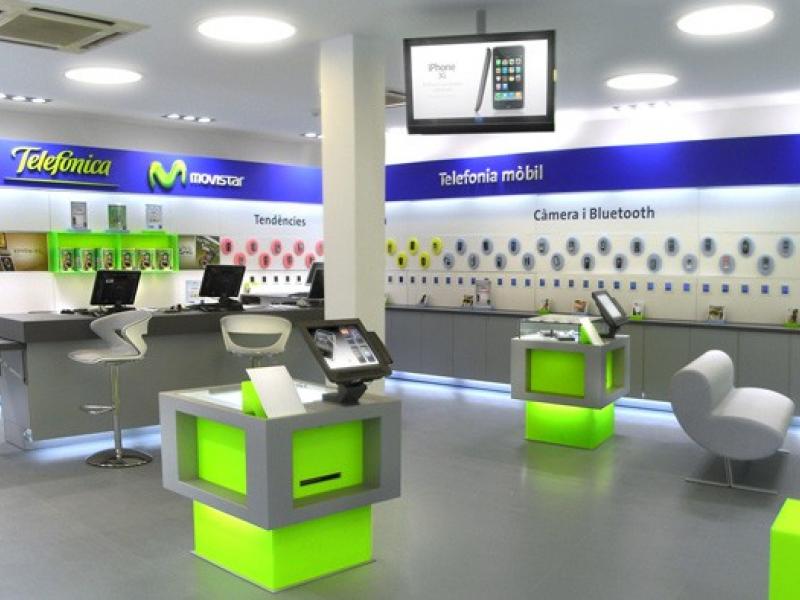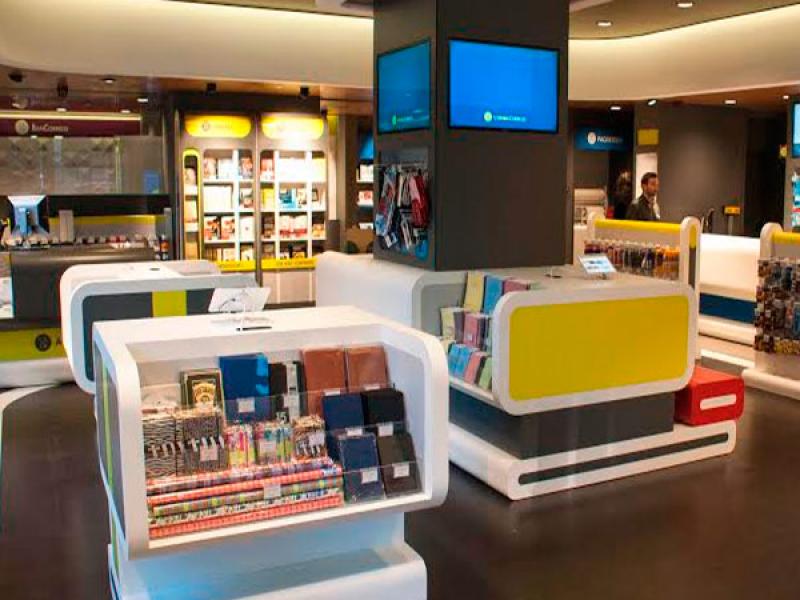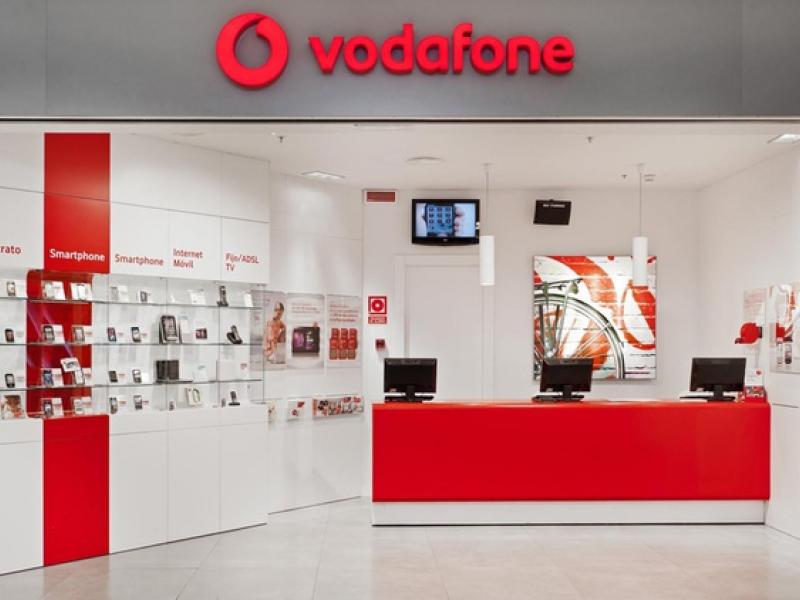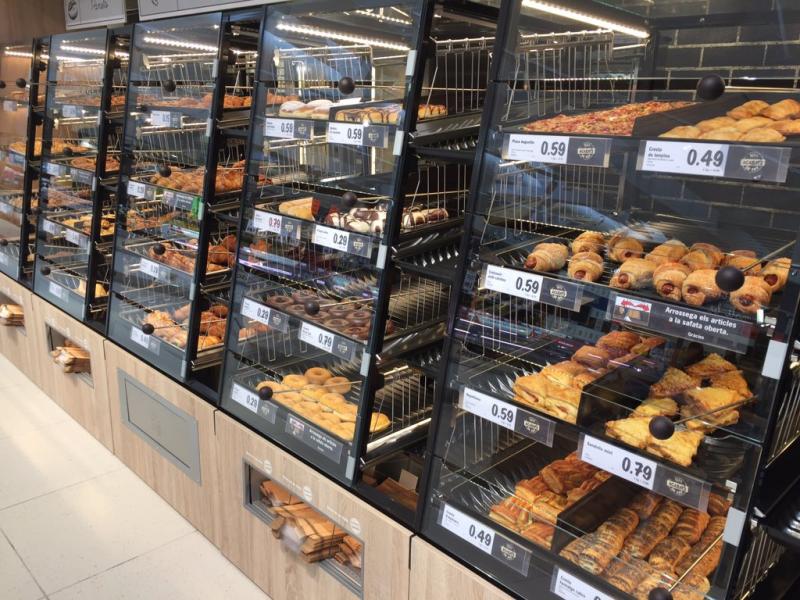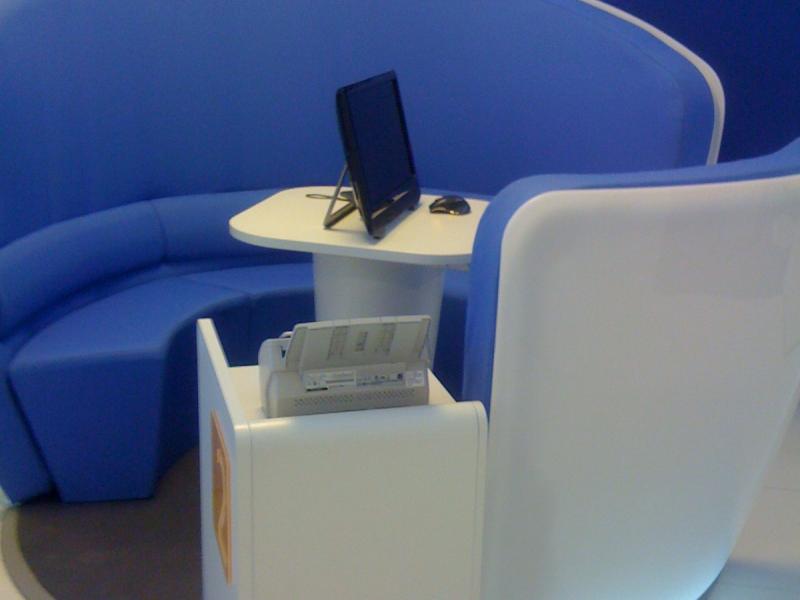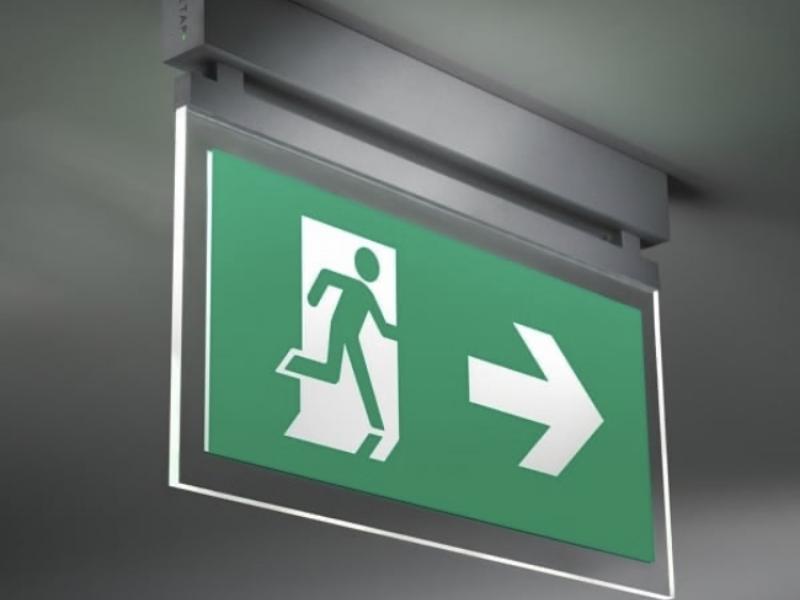 Commercial equipment
We offer solutions to companies for the design of office furniture, workspaces as well as commercial equipment for shops and department stores.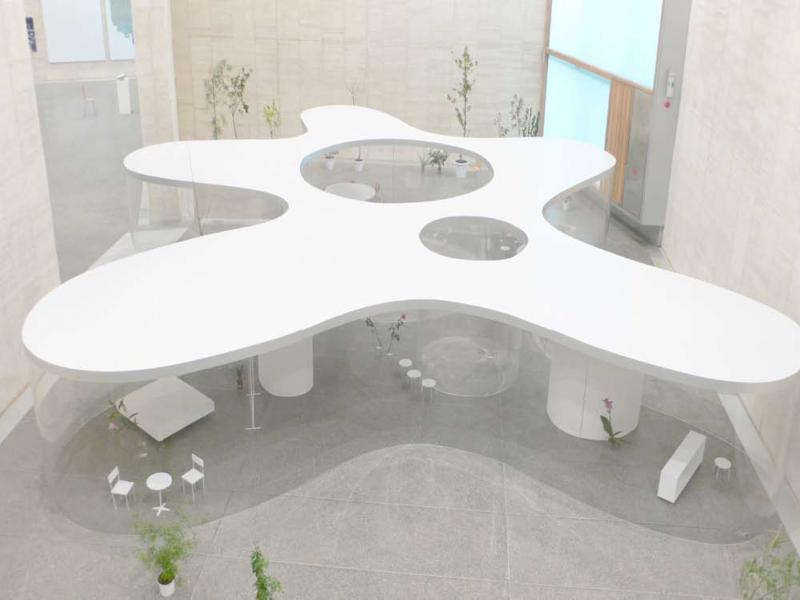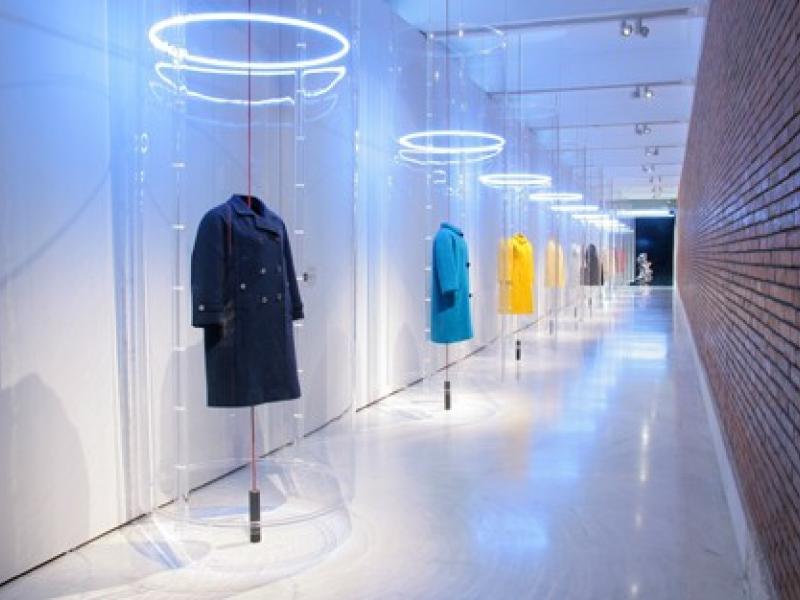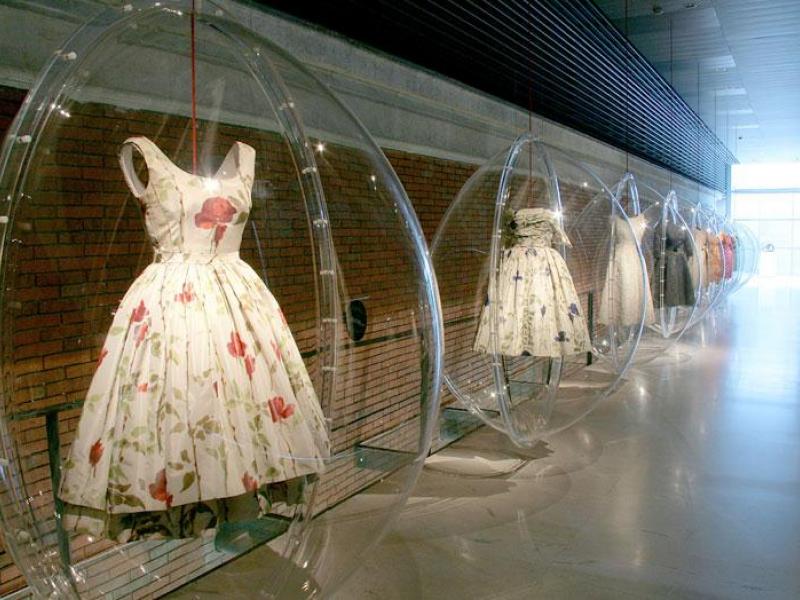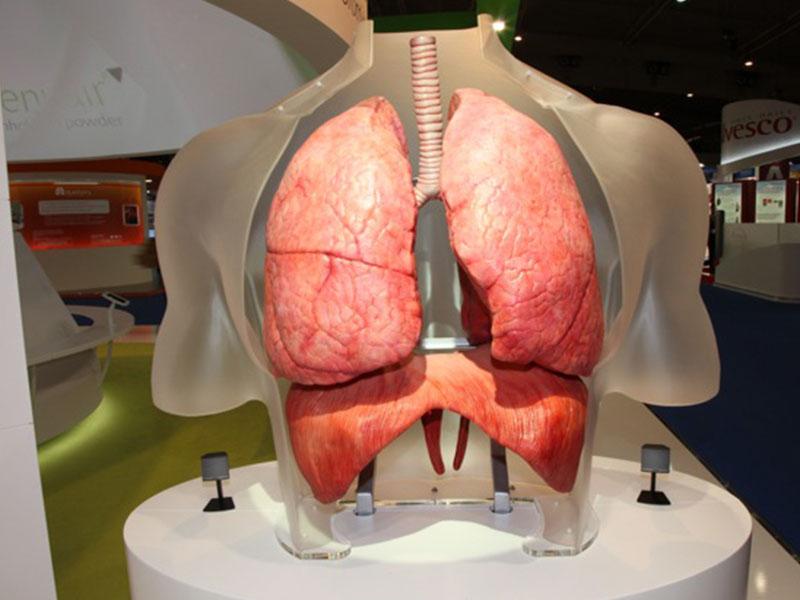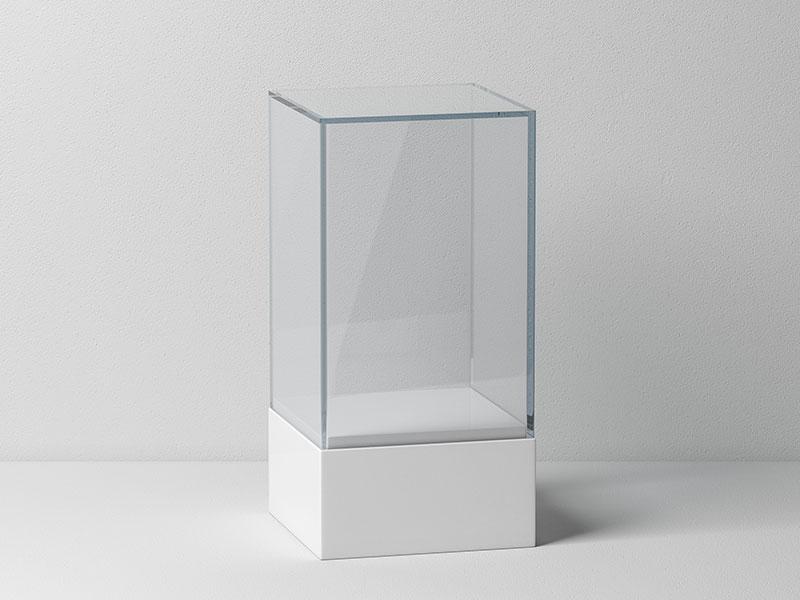 Museums and exhibitions
The versatility of the materials we work with and our capabilities allow us to be present in very diverse areas, such as the art world.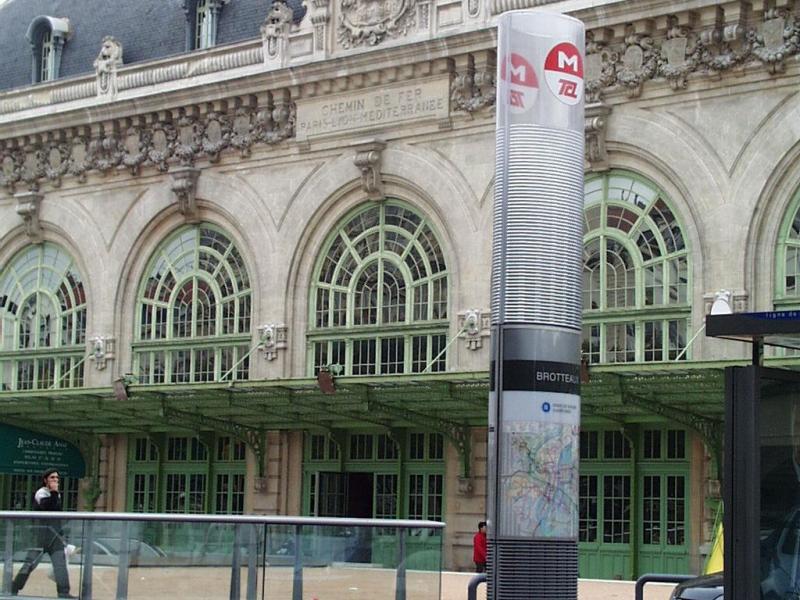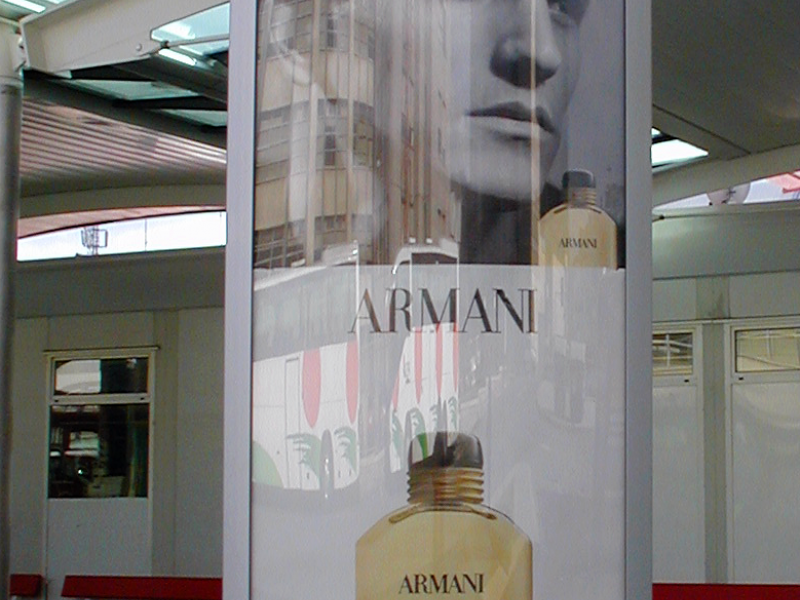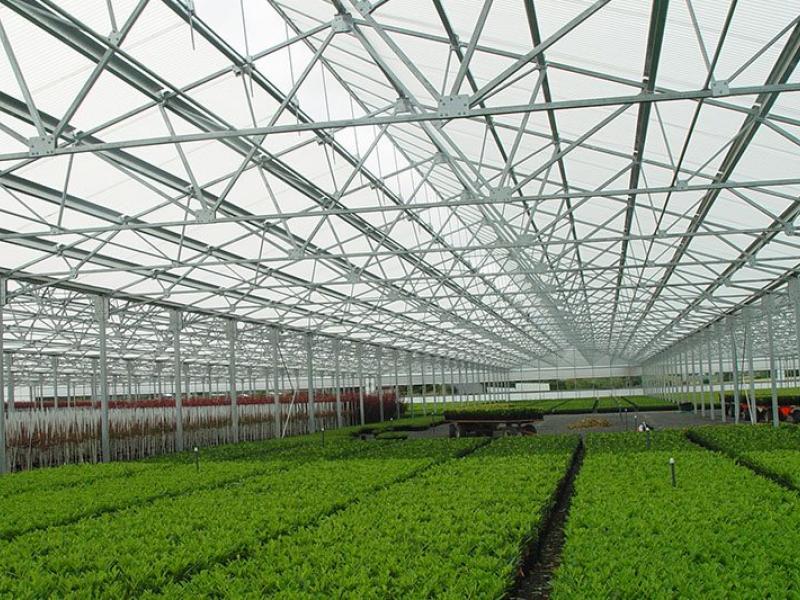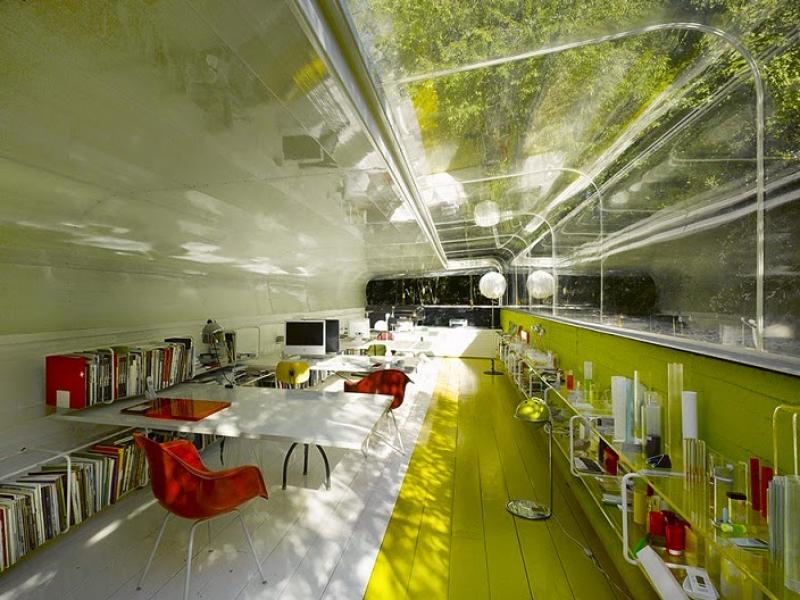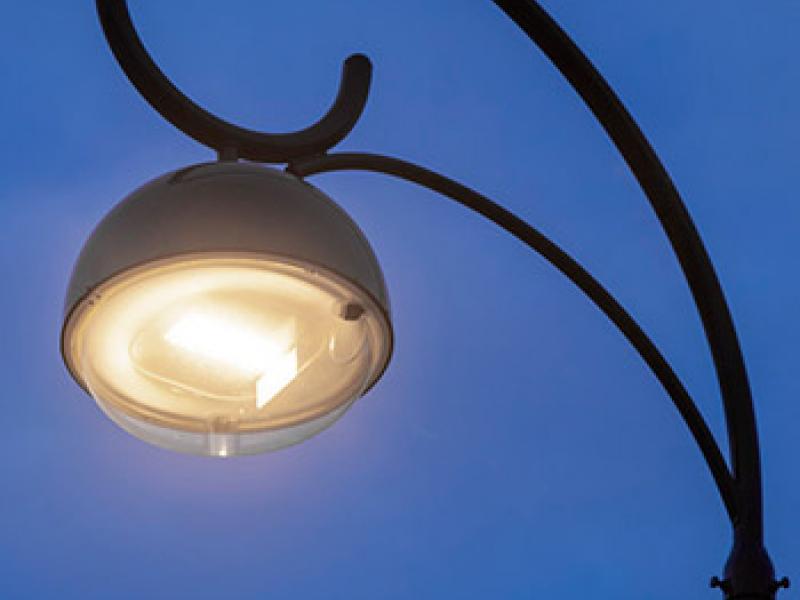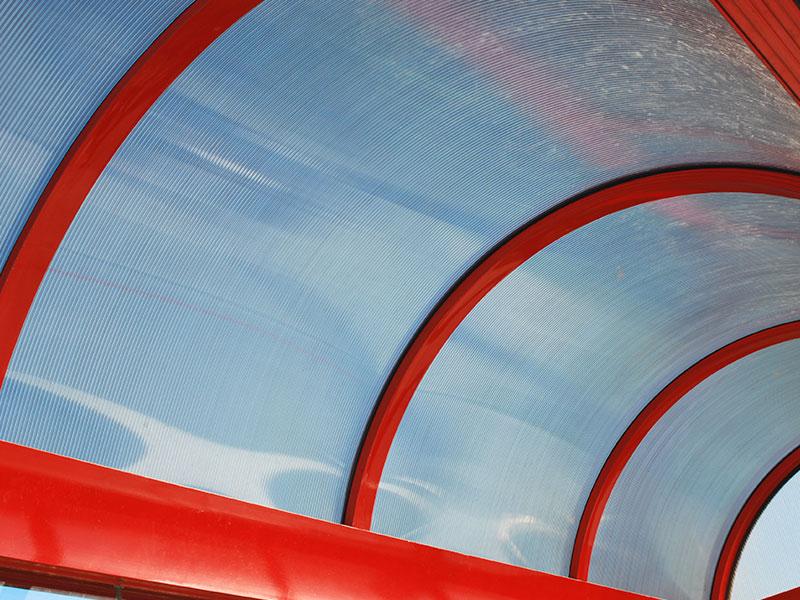 Street furniture
Urban elements are part of the city's identity. Our goal is to design street furniture that responds and adapts to the spaces and needs of our customers.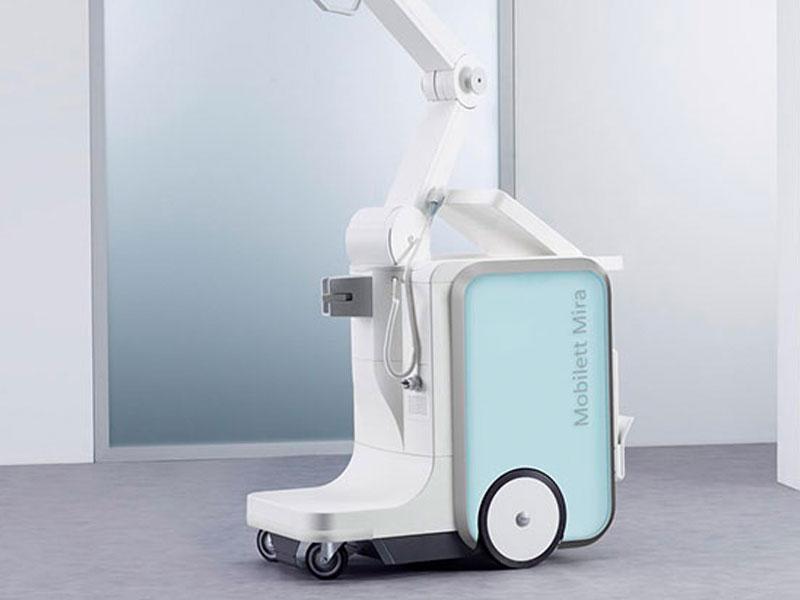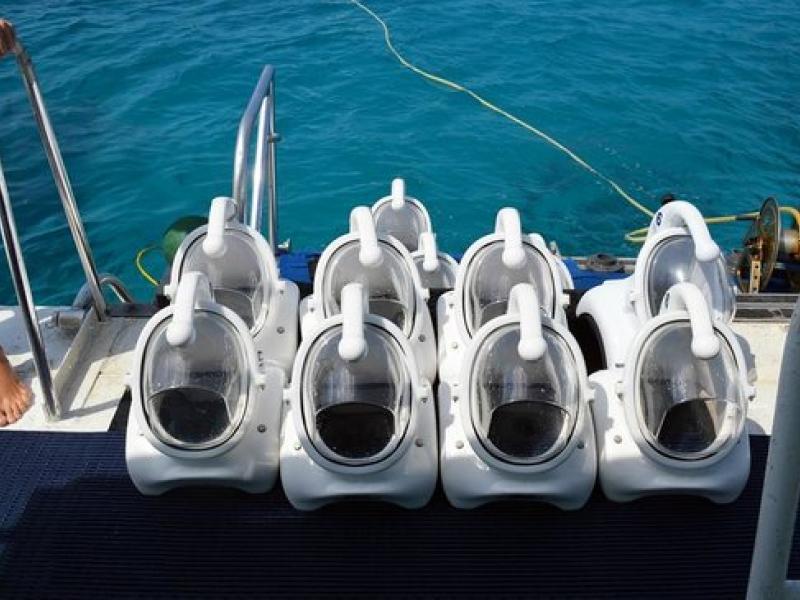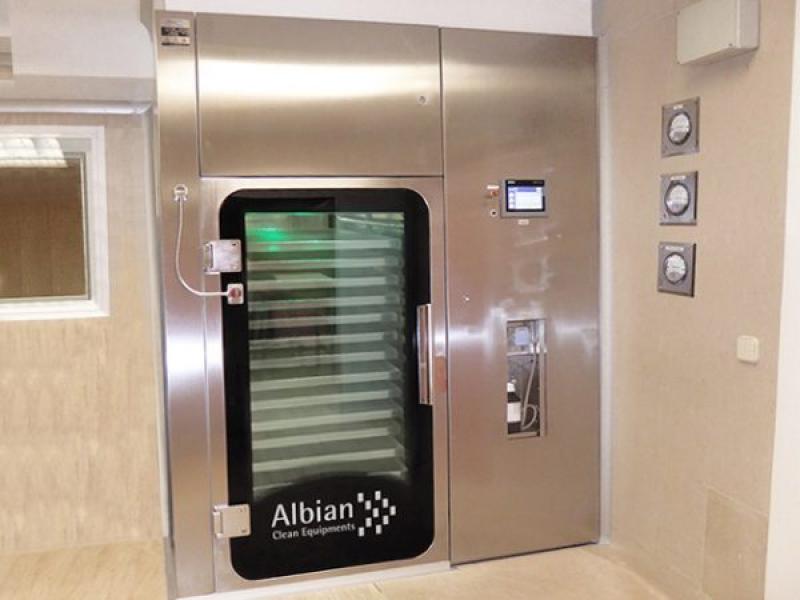 Industrial
One of the sectors that offers the most possibilities in terms of types of material, manufacturing processes and additional elements to our thermoplastics is the industrial sector, in which EMACRYL has been working from the start.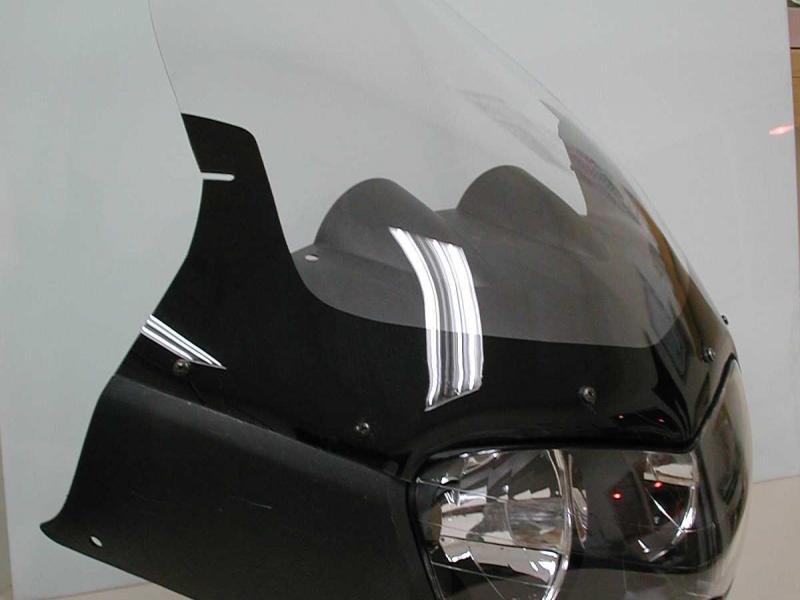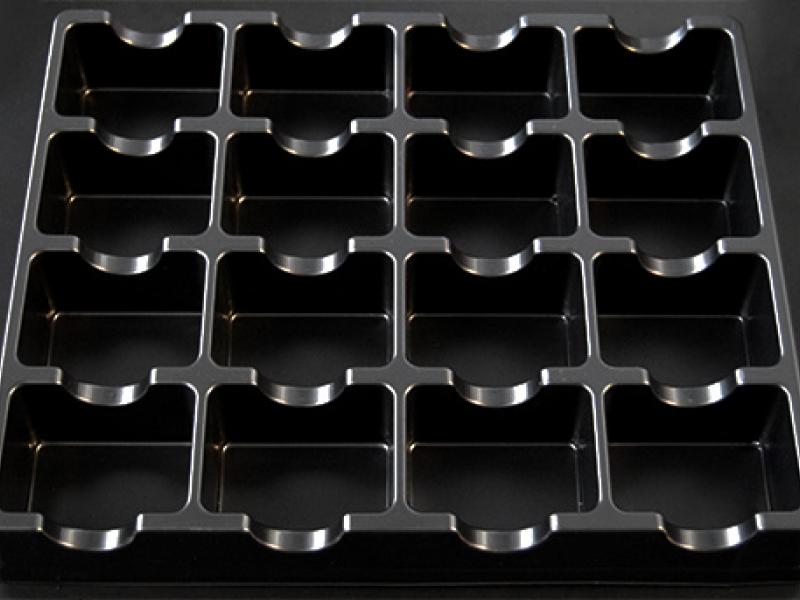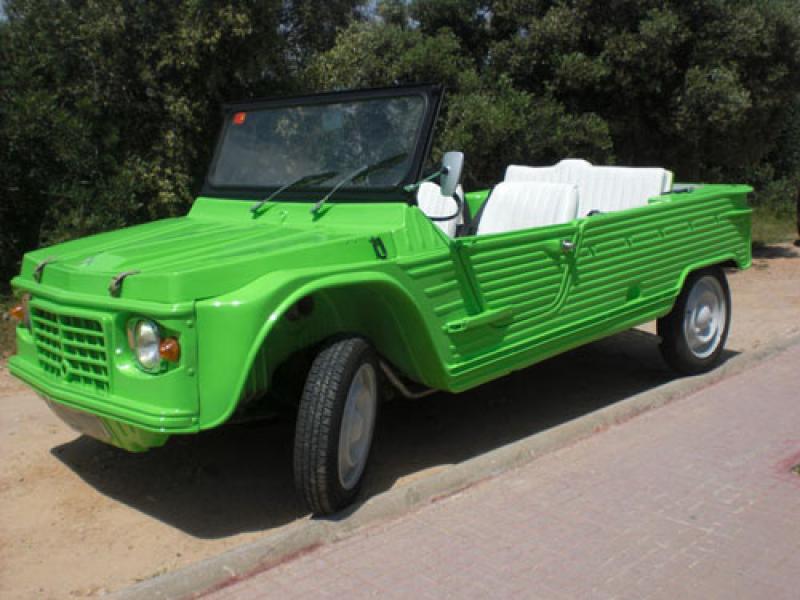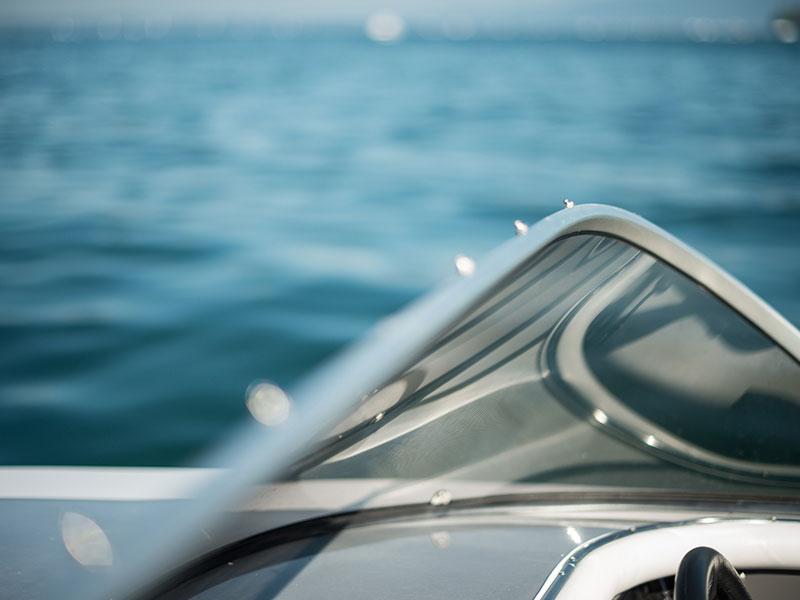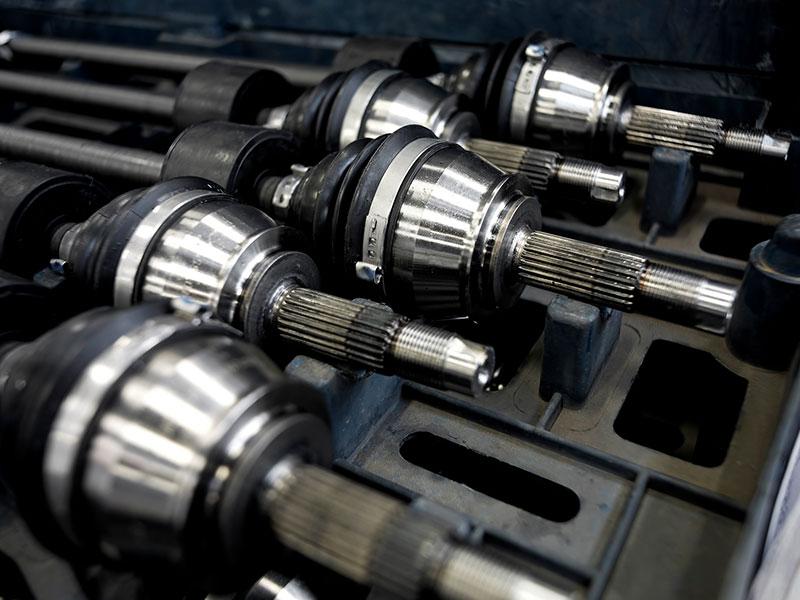 Automotive
The automotive industry has very high levels of quality and cost requirements. We are competitive in a sector  that requires the necessary resources for both prototype production and short and long series production.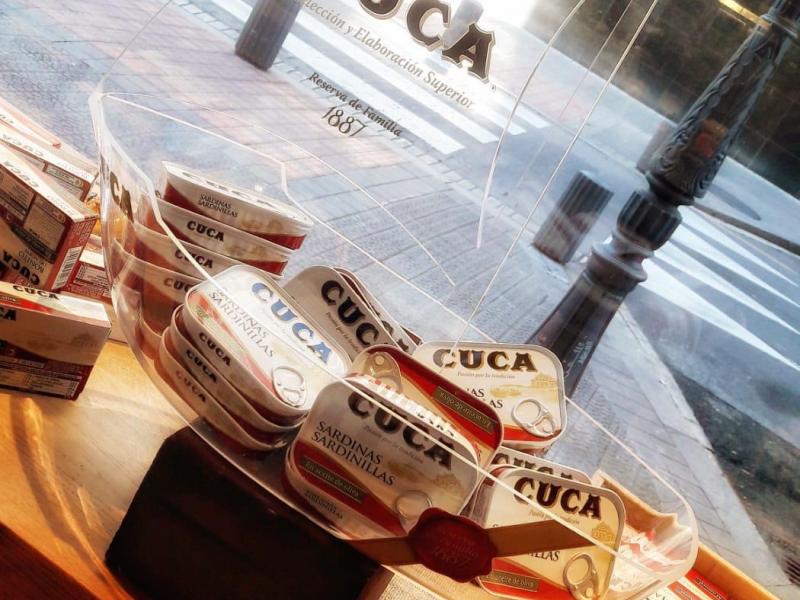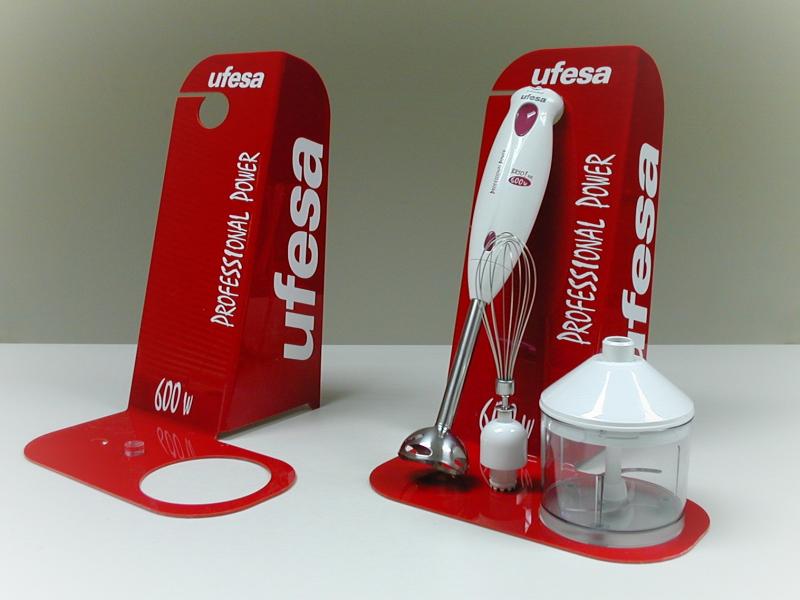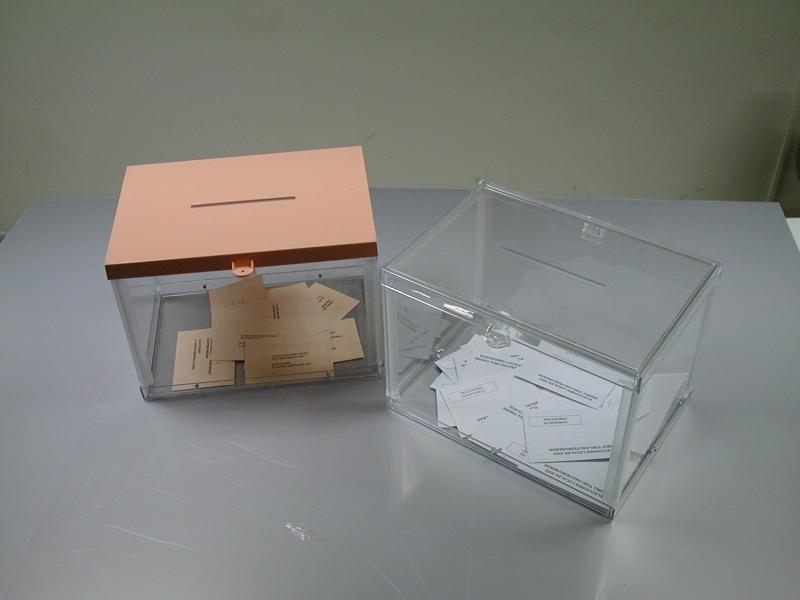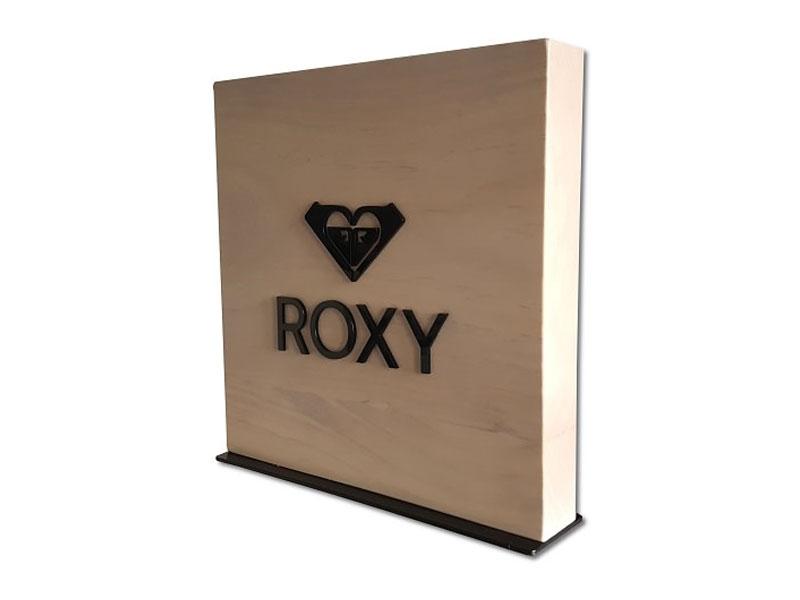 Ballot boxes and displays
All kinds of folded, thermoformed displays with special finishes, serigraphied or vinyl decorations... The target is to be the perfect complement to each product to make it stand out.