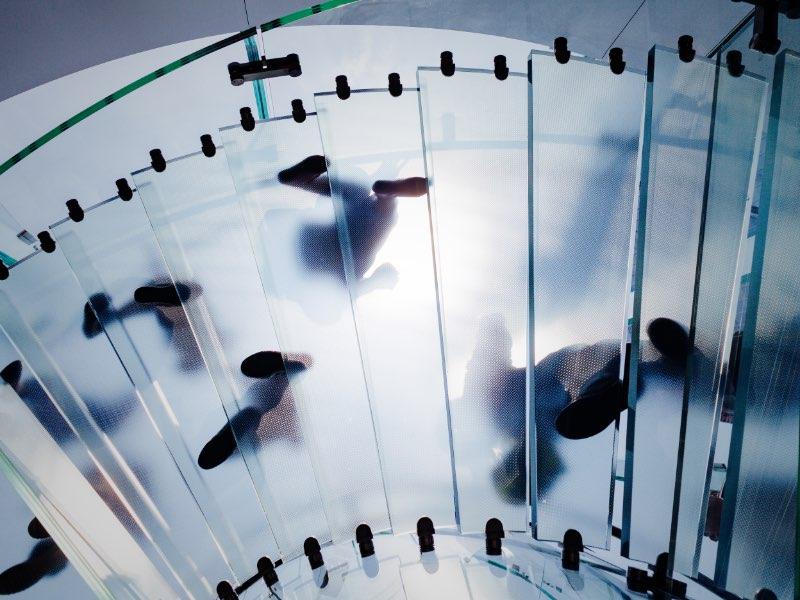 History
In 1975 a workshop dedicated to the manufacture of acrylic furniture was established, adapting to the market's evolution, a new philosophy of diversification began, becoming EMACRYL in 1982.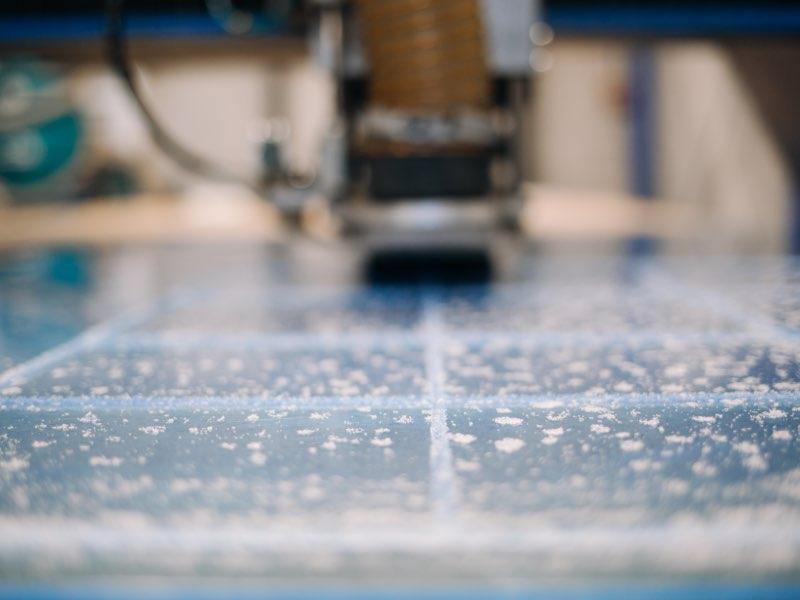 Development of the activity
The company's main activity is the transformation and manipulation of a wide range of plastic materials, acrylic, polycarbonate, ABS, polystyrene, polypropylene, polyamides, PVC, PET, PTG... Over the years we have evolved to become leaders in our sector, highlighting our commitment, integrity, adaptability and flexibility.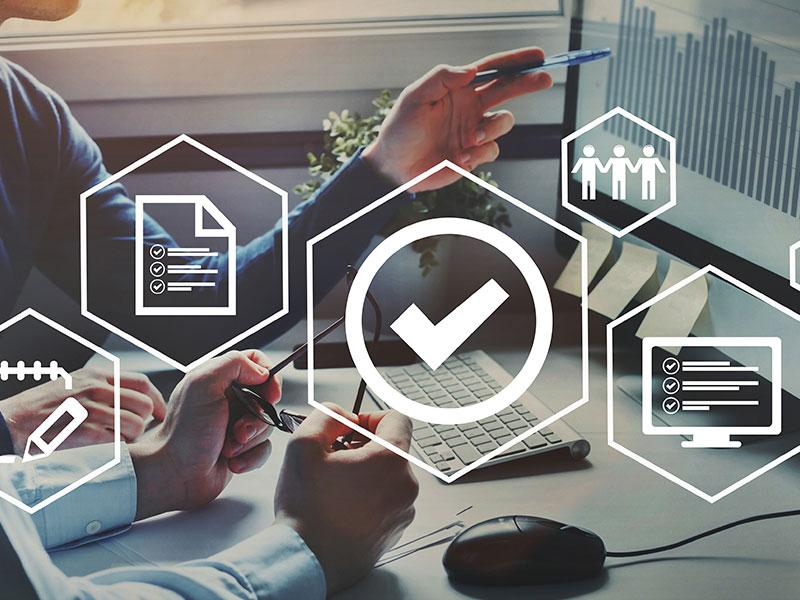 Philosophy
The company's ultimate goal is to manufacture high quality products that meet our customer's needs and expectations, achieving their satisfaction and loyalty. Personal attention focusing on giving the best advice to the customer.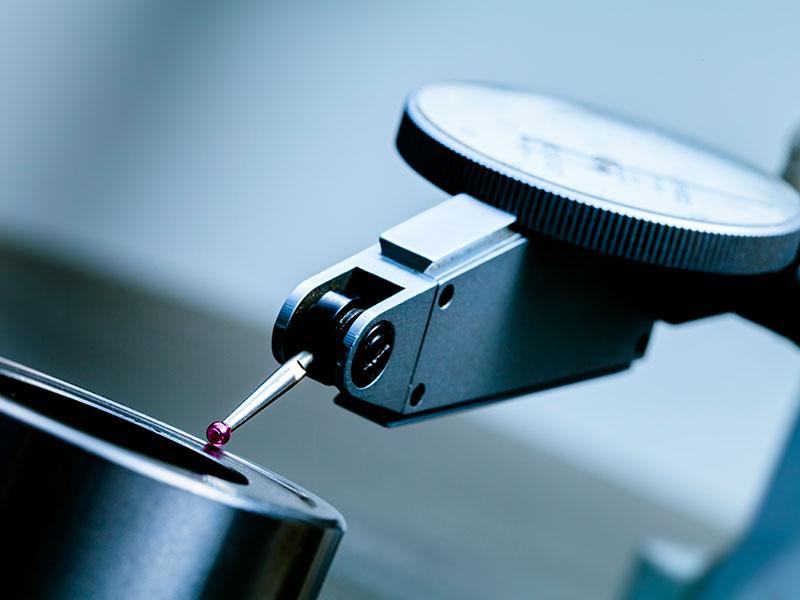 Quality
In compliance with our quality commitment, since 1999 we have based our Management System on the international standard UNE-EN ISO 9001, with a high level of involvement by the Management in its assurance.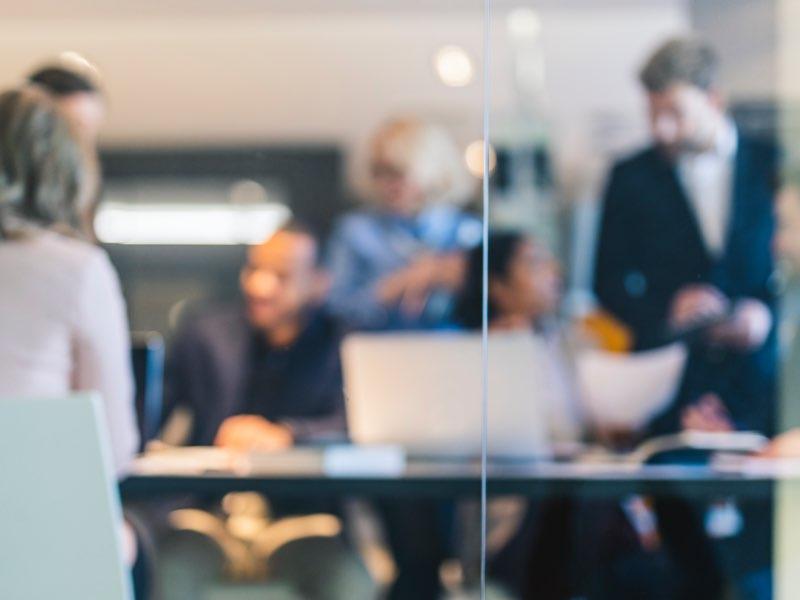 Our team
We have highly experienced professionals in the sector involved in each project we carry out. The ongoing training and awareness programmes for our team aim to ensure their development and growth.